A beautiful kitchen just a click away

Our reputation is our brand
Built Exactly To Your Needs
Based in Fife, our team has a combined experience of well over 60 years fitting kitchens. We make sure that we understand your specific requirements and deliver the perfect kitchen for you. To help inspire you we are currently adding to our gallery of the many amazing kitchens we have installed but please get in touch to discuss your new kitchen and how we can help make your home beautiful.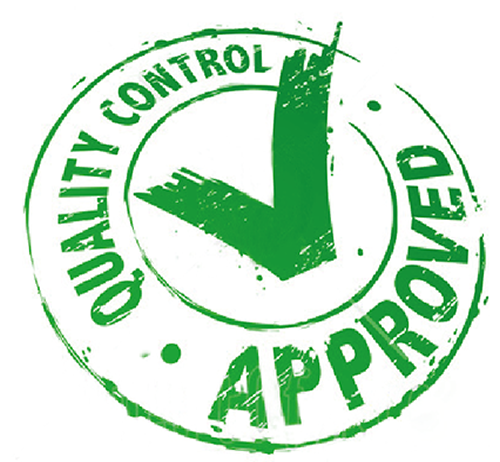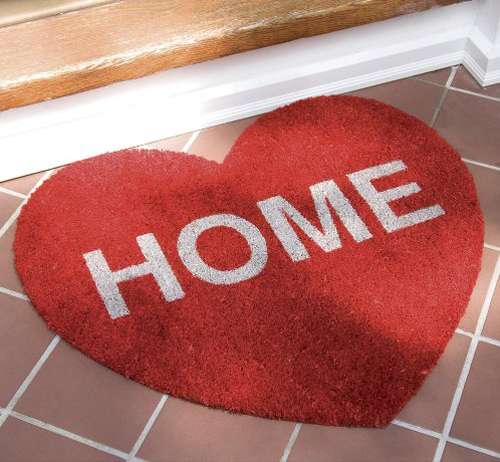 Don't Settle For Less
Fall in love with your home again
Wedderburn Interiors pride ourselves on our workmanship and attention to detail. Whether we are installing your kitchen, laying a floor or fitting doors, we go the extra mile to make sure that you are entirely satisfied. We have many repeat customers due to the quality and affordability of our work.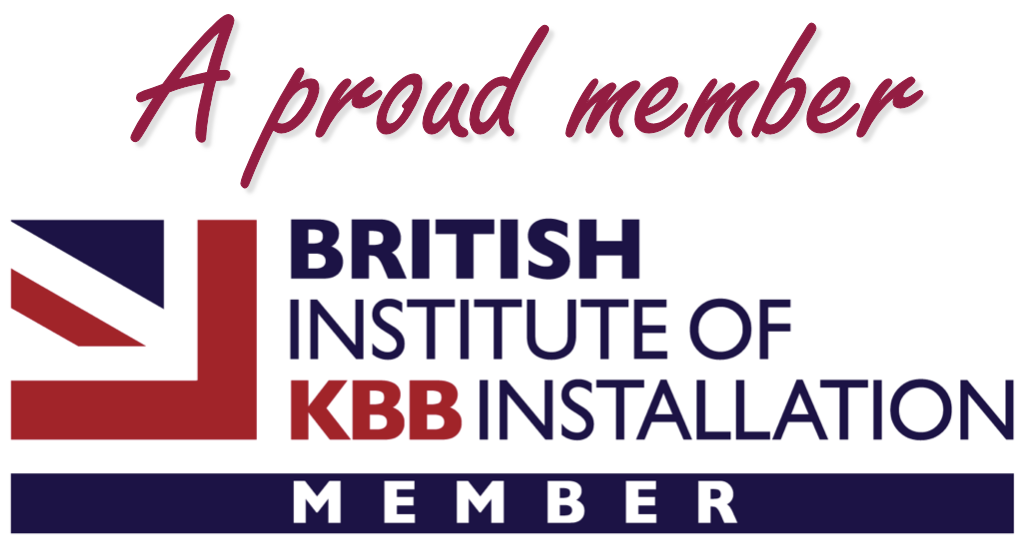 Kitchen Installation
Bedroom installation
Bathroom installation
Flooring
Stairways
Internal Doors
Joinery work
Who we are
What you can expect
Making a house into your home is much more than just bricks and mortar. It's about making the space special and making those finishing touches that make you look forward to spending time in your home again. Our team will bring together any ideas that you may have and, along with their many years of experience, will help shape your space into something that will give you pleasure for years to come. We do all this in a friendly, clean, cost effective and hassle-free way.
QUALITY
We work with all the market leaders in kitchens, bathrooms and flooring to ensure that the product is right for you both in terms of budget and quality.
EXPERIENCE
Our professional team have over 60 years combined experience and are extremely capable. Your home is in safe hands!
APPLIANCES
We are happy to install appliances from all the leading manufacturers such as Miele, Siemens, Neff and Bosch in order to bring the full range of functionality to your kitchen.
DESIGN
We work with you at every step of the way to ensure that you get exactly what you want. We want you to be excited by our work and we will ensure we deliver a design that is both functional and aesthetically pleasing.
RANGE
We can source your kitchen for you or install from any of the leading kitchen manufacturers. Regardless of whether you are looking for a modern kitchen or a more traditional kitchen, we can fit professionally and affordably.
SCOPE
Although we specialise in kitchens, our team work on all aspects of your homes interior. We can fit flooring, doors, bathrooms or bedrooms. All our work is of the very highest standards and we are more than happy to provide a free quotation for any work you may require.
Your dreams
Our expertise
Wedderburn Interiors offers you a completely bespoke service, ensuring you have the kitchen you've been dreaming of. Every feature of your new kitchen is planned with your involvement – and you don't have to pay a thing until you're happy with every part of the layout and choice of finish.
As well as installation we can supply you a beautiful kitchen from one of our preferred suppliers and take all the headache and hassle out of dealing with pushy salespeople.